Morning Folks!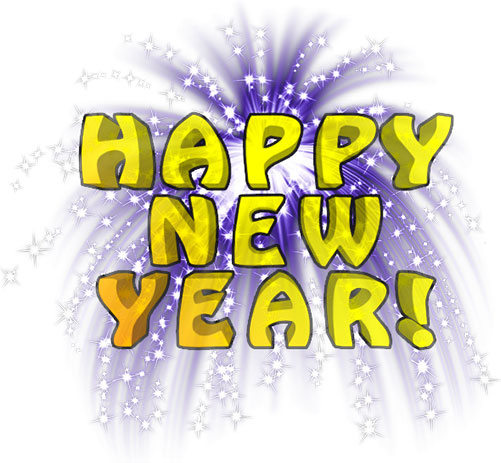 Here's hoping it's a good one!
Now, I know we are only just getting over Christmas but we have a new challenge over at SPARKLES CHRISTMAS CHALLENGE today - remember there's nothing like getting ahead on those Christmas cards ready for this December!!!
The theme is super easy:
ADD SOME SPARKLE
Here's my card, very CAS as I was running short of time! The snowflake die is from a set by Die'sire, I love the shape but it is quite large on a card with other things, so here it is starring on it's own:
It's not the best photo because it is quite dull here but I hope you can see the glittery white and silver card. The blue paper also has a slight glittery silver effect too!
Please click the piccy below to visit the main blog, we also have some new team mates for you to say hello to!
Thank you so much for visiting today and for any comments you're kind enough to leave xx