Morning Folks!
This is a sad post to write but after much thought I have decided to step down from all my Design teams and to take a break from card making and blogging for a while... Life just gets in the way sometimes and I'm not actually enjoying making cards as much as I used to. I'm going to focus on hobbies, mainly crochet and cross stitch, that are a little more 'portable' and which I find easier to fit into my limited crafty time.
I've had a lot of fun over the last few years with the PFP themes and I'd like to wish Denise and all the rest of the fabulous DT all the very best for the future!
On a positive note, this is not just any challenge - it is the

MEGA CHRISTMAS CHALLENGE

!
The theme is Anything goes!
My card features the adorable James the Bear from LOTV (an old favourite) and First Edition papers:
Don't forget to pop over to
to see what the rest of the design team have made!
This week we are generously sponsored by multiple sponsors who are offering some wonderful prizes to our lucky winners!
All the details are on the main PFP blog post
Thank you to everyone who has visited my blog over the years and for all the kind comments - they mean so much to me xx
Wishing all my followers and visitors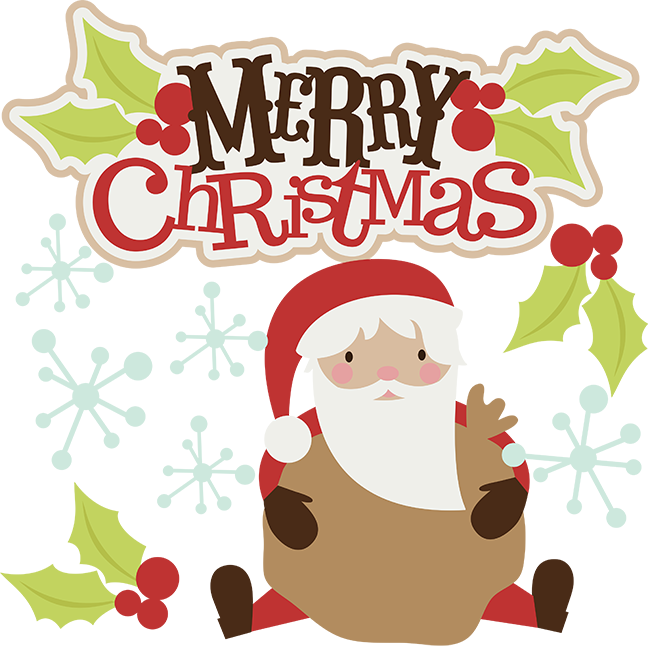 &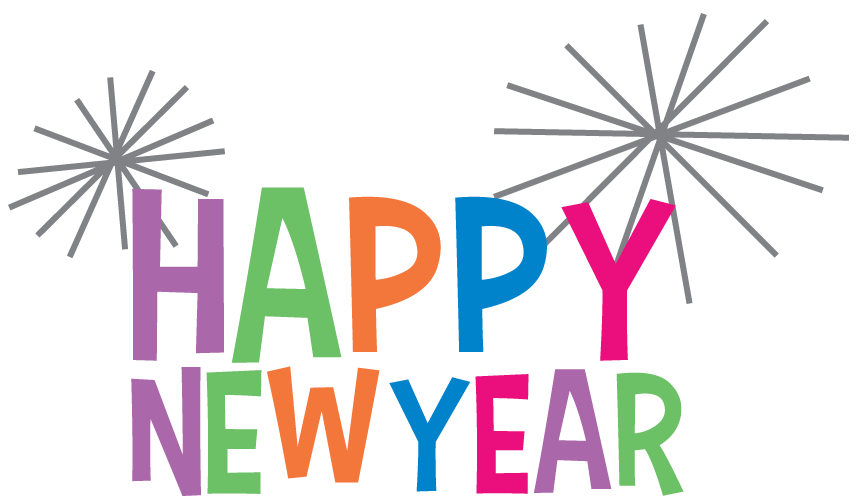 Much Love,