Hello again!!
I can't believe how quickly these days are flying past lately,
it's time for another new challenge over at CRAFT. A nice easy one:
I have been tidying up my stash for the last few days and I came across these 'window' cards that I've had for about 4 years. I bought them at a craft show and have never used them, now I can't remember what the original idea was! So with this as the card base I set myself the challenge of going through my stash and scraps box and using up other old stuff too, so here's the end result using stickers, ribbons and some paper scraps....
We have 2 fantastic prizes this week,
Craft Obsessions (one of my favourite stores) are offering a £10 voucher for their shop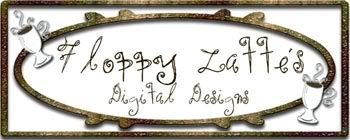 so please come over and join the fun!!